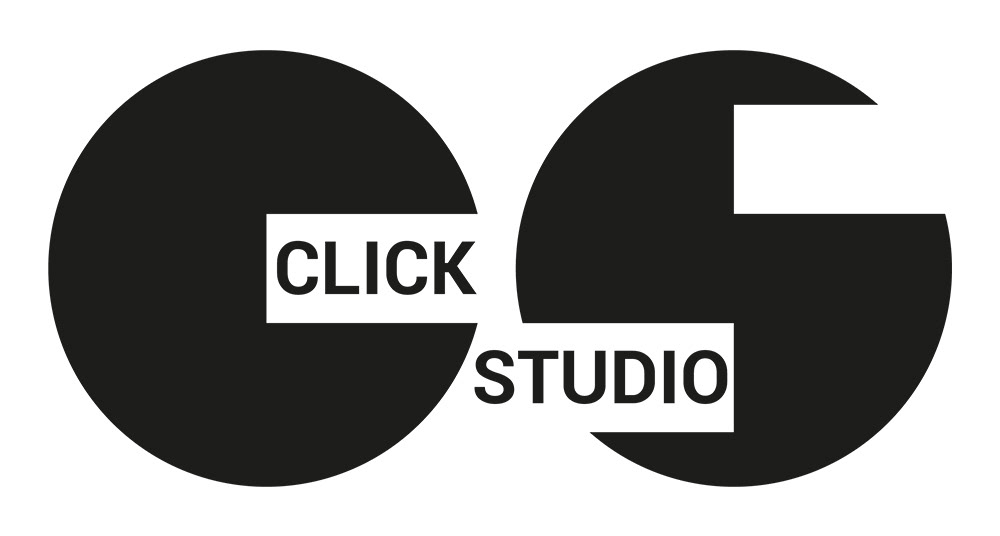 I created imagery combining both the new logo and concept images of the new college campus where the studio would be based.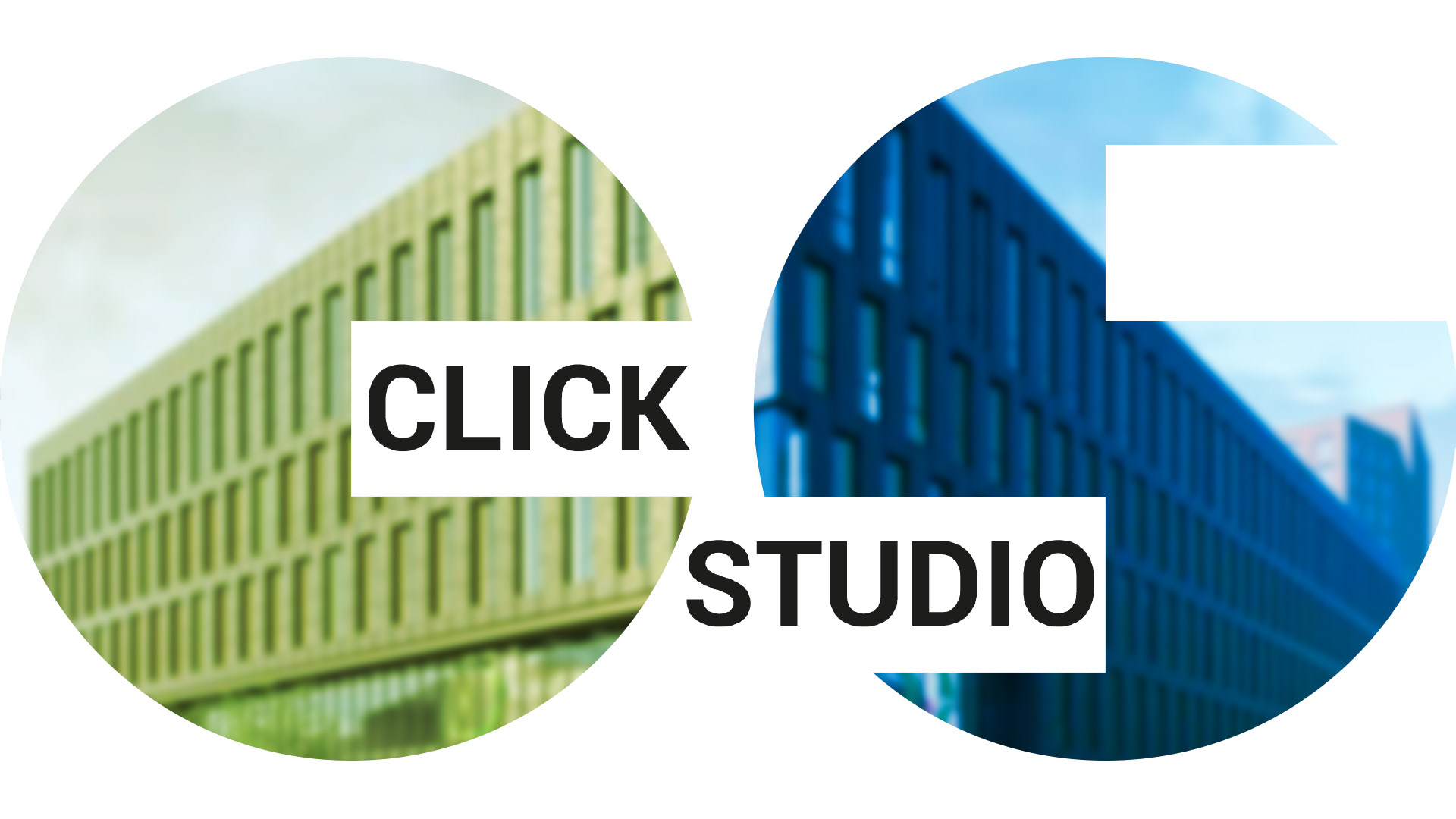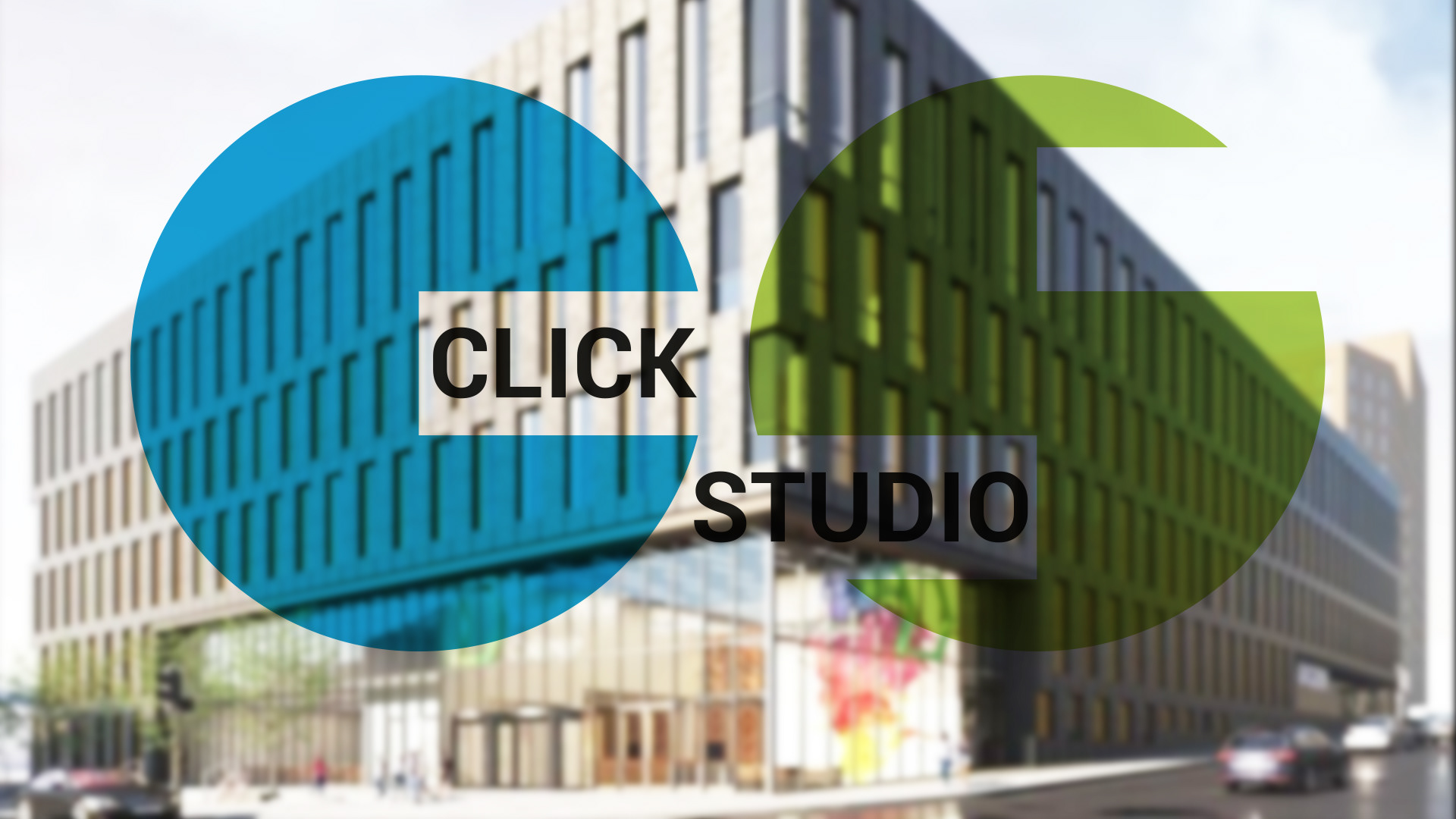 Below is a leaflet concept I created, advertising the studio using imagery and body copy I created using our brief.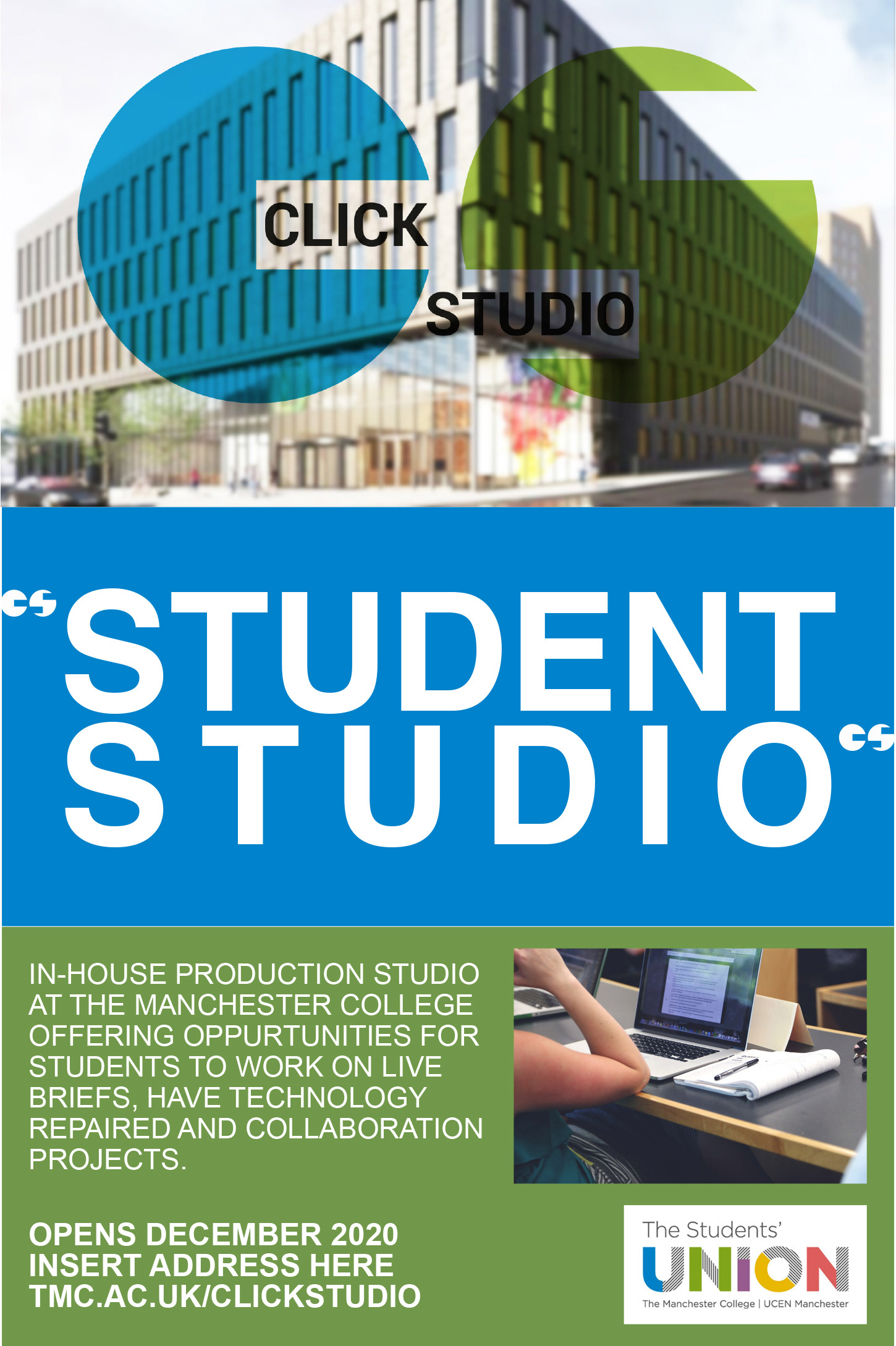 Below is the Initial sketch and conversion into Illustrator.